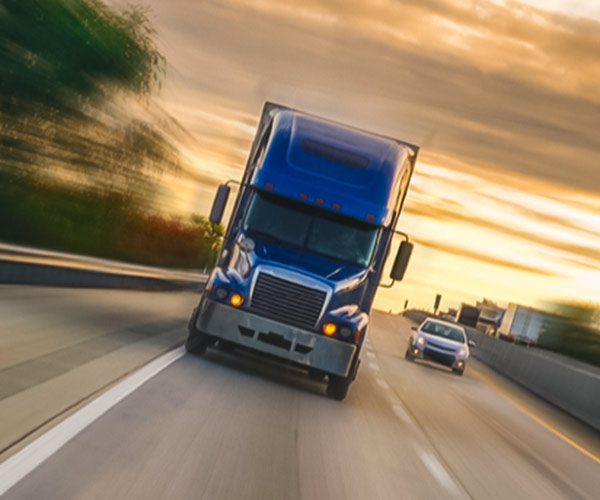 GET MAXIMUM COMPENSATION AFTER A TRUCK WRECK
If you or someone you know has been in a truck accident, its important to reach out and contact an attorney as soon as possible. At Koch Law Firm, we know how to go about filing a truck accident claim to make sure you and your family get the compensation you need and deserve.
18-wheeler wrecks result in some of the most horrific crashes. Because of the 18-wheeler and semi-truck's large size, the accidents will often lead to severe injuries and death. Because of the dangers posed to everyone on the road, it is critical that the drivers and the companies that hire these drivers follow the rules of the road. However, truck drivers and the companies that hire these drivers don't always follow the rules and they must be held accountable.
The rules for a truck driver are different than the rules for a driver of a car. It's important to hire an attorney that understands the rules that apply to truck drivers and trucking companies. It is essential to contact an attorney in order to make sure that any evidence of a rule violation is preserved. While disturbing, it is not uncommon for these companies to go out to the scene to coach the driver and begin to hide or destroy evidence. Having an attorney on your side that understands the rules and is willing to fight for you will help ensure you get the maximum financial compensation.
A truck accident attorney can help walk you through the claims process and get you the assistance you need to begin moving forward with your life. Contact Koch Law Firm today by calling us at (469) 328-8376 or fill out our contact form and one of our attorneys will reach out to you shortly.