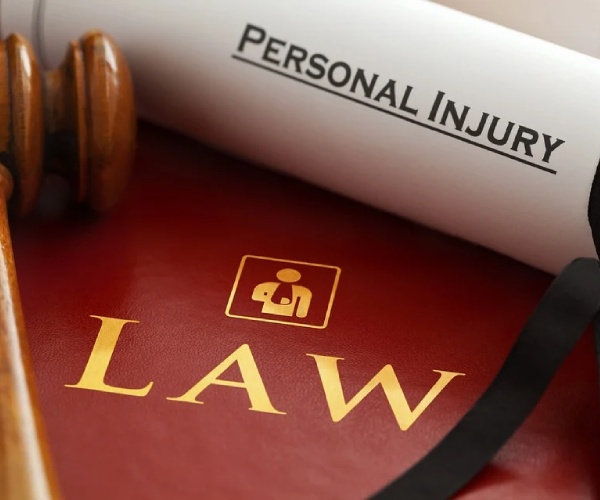 At Koch Law Firm, we have personal injury attorneys with years of experience helping injured clients recover the compensation they deserve for losses from auto accidents, slip and falls, 18-wheeler crashes, and unsafe work conditions.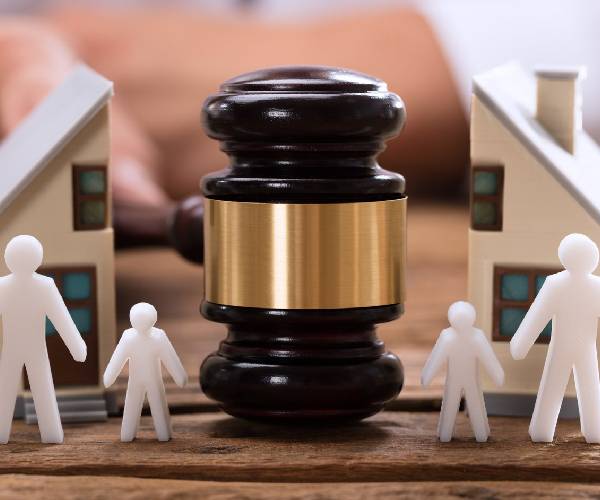 We provide legal assistance in all areas related to divorce, including temporary orders, modification, and enforcement of custody and child support obligations.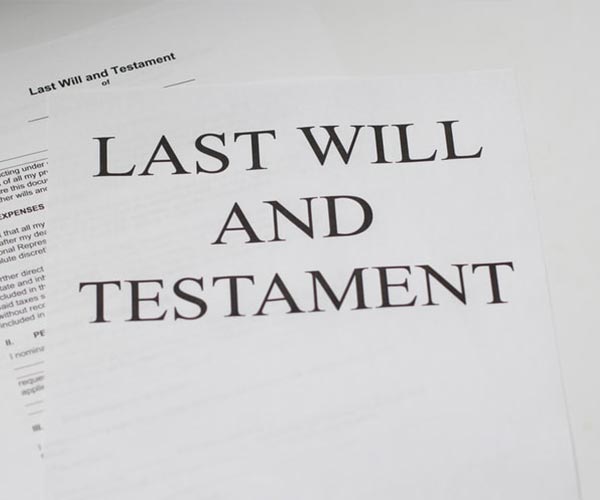 While most people are familiar with what a will is, it is important to make sure your will is valid under Texas law and written in a way to ensure your desired goals are accomplished.